About Charlie
Charlie is a dancer, a prancer, a shape-shifting romancer. She is interested in cross-training creativity with many kinds of art and stimulus. Modeling, Photography, Choreography, Drawing, Music Making and more. A couple of years ago she discovered she could combine most of these things in one art form; Dance Film. Sensitive, silly, self taught, and steeped in site specific experimentation, Charlie explores her love of movement through making dance films. Charlie makes four different kinds of films: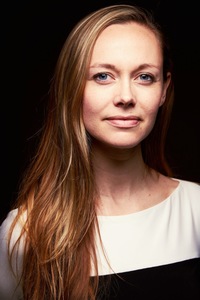 Dance Films
These are videos with dance as the center of the content for the sole purpose of making art.
Reels and Promos
These are videos made for a dancer or dance company to promote their work.
Commercial Dance Films
These videos use dance to support a fashion designer, makeup artist, musician, piece of architecture etc.
Live Documentation
These videos are recordings of live performances for dance company archives.